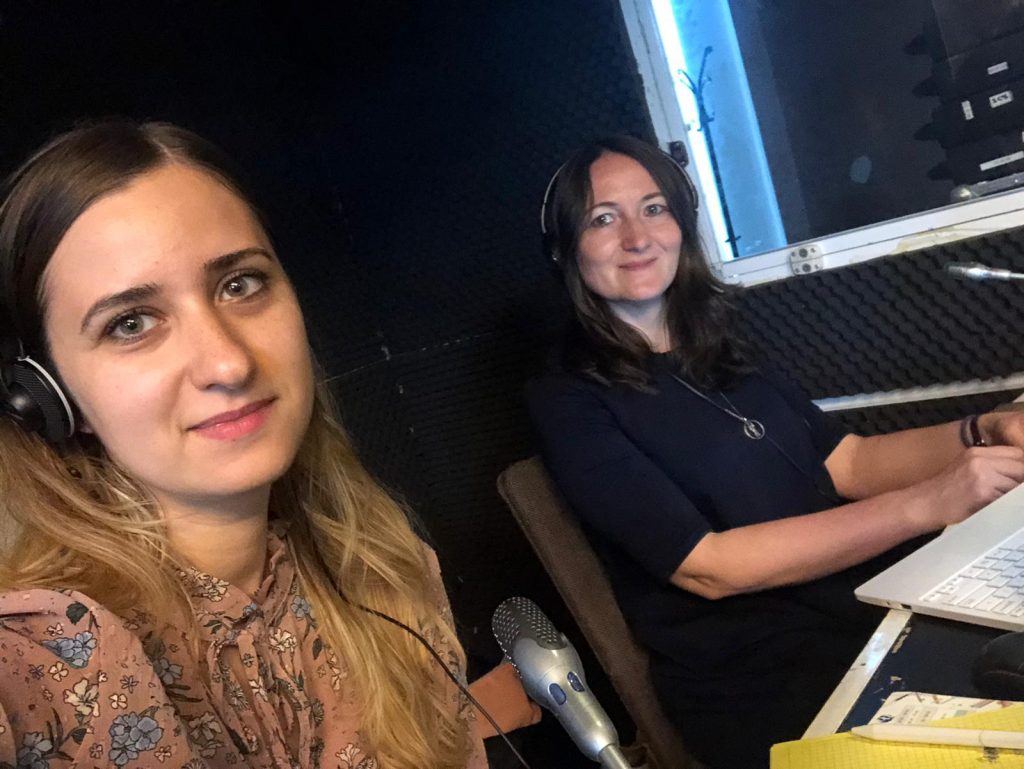 iTRAD can help you with a full range of services. Our specialists provide you consecutive, simultaneous or chuchotage interpreting services, depending on your needs.
The consecutive interpreting – the orator speaks for about 5 minutes, during which the interpreter takes notes and subsequently translates. No technical equipment is required, but each intervention will imply a double time. Recommended for press conferences or short presentations.
Simultaneous interpretation – occurs while the speaker speaks. The interpreter translates simultaneously and the message is listened to by the audience in the headsets. This requires installing the appropriate sound equipment and the interpreter booth.
Chuchotage – the interpreter whispers at the listener's ear the speech simultaneously. This way of interpreting is possible when there are very few listeners who do not understand the language.
We are at your side during the important moments for you and your company, ensuring that you will make a good impression and that all languages will be correctly provided.
The team of interpreters consists of expert interpreters in each field of specialization.
We rely on state-of-the-art technology to deliver high-quality services and understand the importance of consistency.
We offer transparent tariffs without compromising the quality of our services. Pricing is set by hour.
For details, see the Offers / Prices section.