Basic Linguistic Services
Spanish/English Translations
Translations made by certified translators that through their experience offer a guarantee of their work quality of their work and quickness.
Interpreting
Consecutive and simultaneous interpreting for your events from and to almost every language.
Spanish Language Courses
Spanish Language Courses for natural and legal persons adapted to the needs of the client .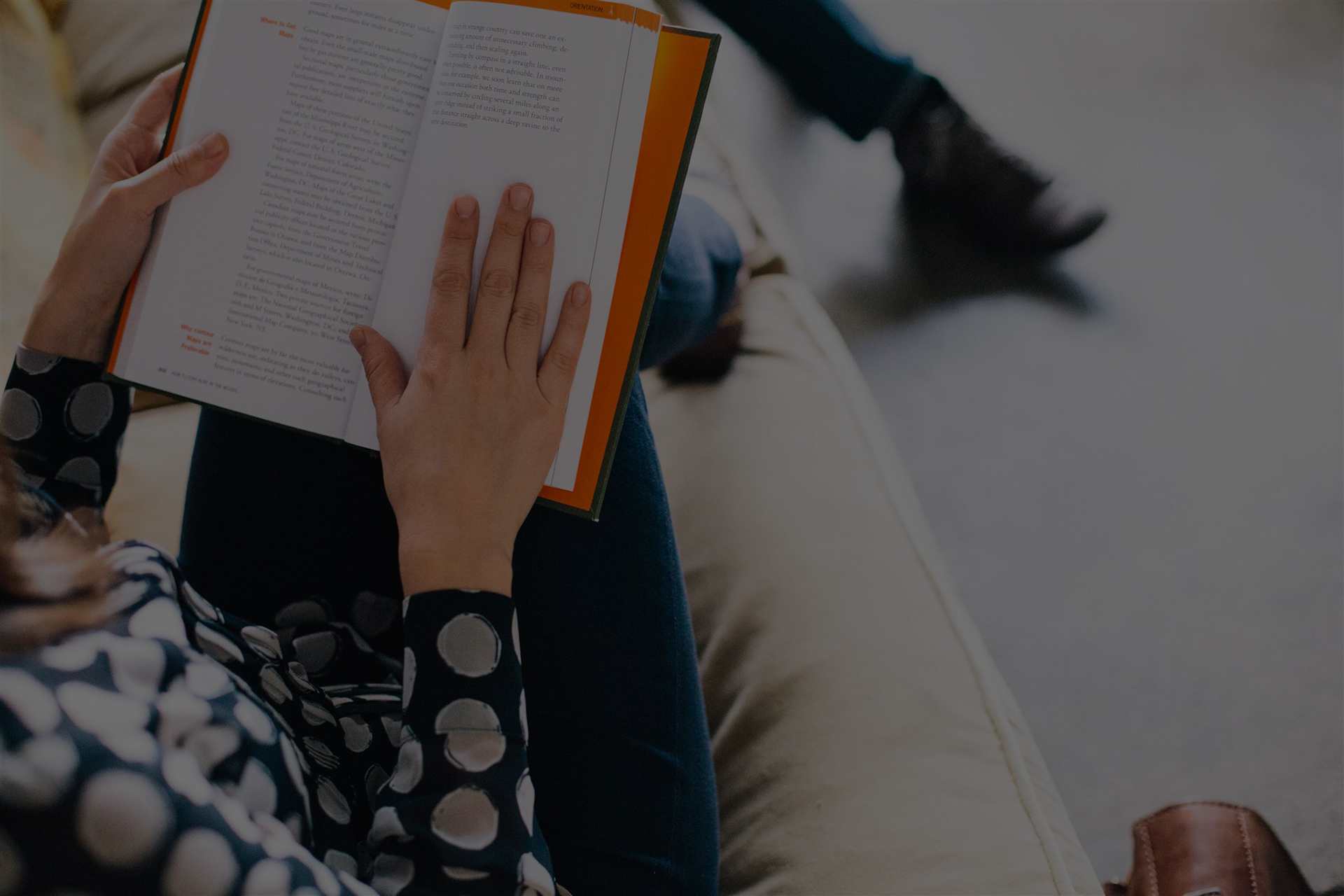 1.

In many cases the

communication

between the client and the translators

is the key to a successful translation

.

2.

Recently, we translated for one of our clients, also one of our oldest collaborators, a user manual for a torch blower.

3.

Since the text was mainly conceived for internal use in which terms and abbreviations used at a company level were abundant, we faced terminology issues.

4.

Given that we did not have access to a list of agreed terms, we made our own list and in collaboration with the client we managed to deliver a quality translation to the final beneficiary.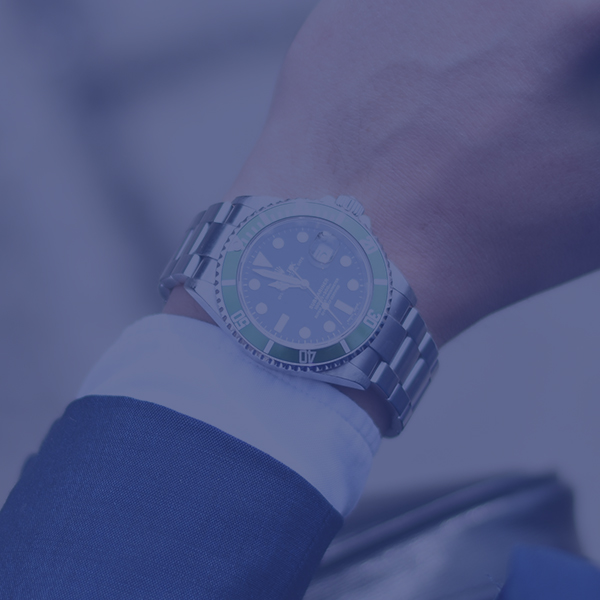 Maximum punctuality and quick delivery time.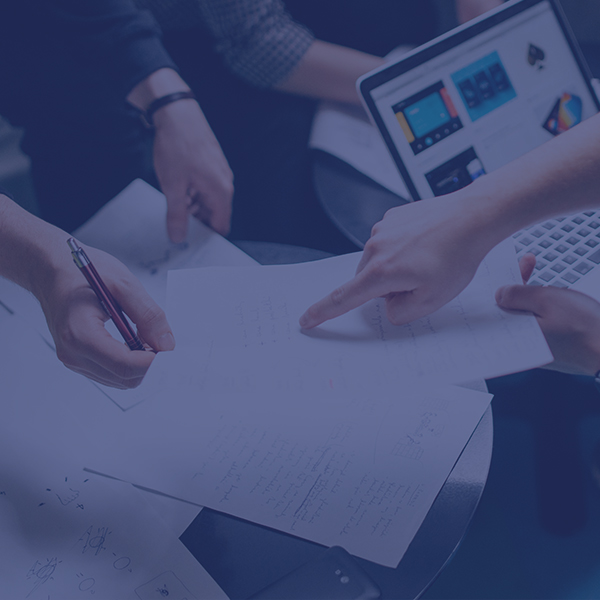 Correctness and accuracy of the translated texts.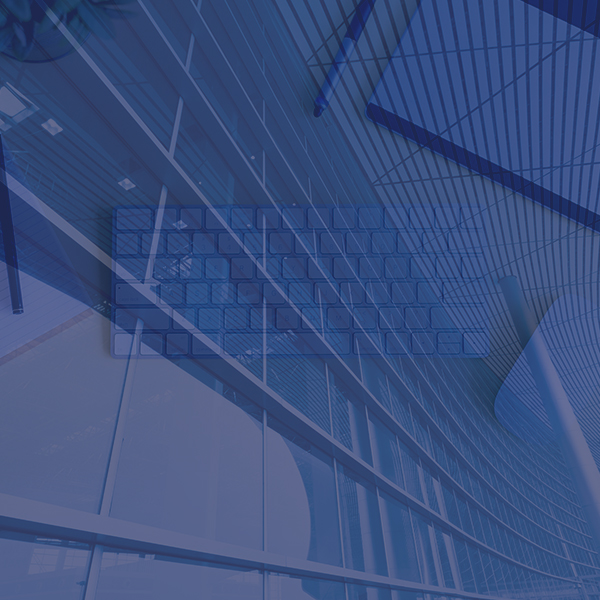 The use of professional translation tools