Guaranteed quality
The guarantee of qualityin the translation processes was one of the principles we relied on and that helped us strengthen our relationships with our clients.
Certified translators
Our team consists of certified translators, recognized by the Ministry of Justice with solid studies and experience in the field.
Satisfied clients
At iTRAD, we are not only satisfied with making, delivering and charging a project, but we are also interested in you, our client, to be fully satisfied with our services.
Punctuality guaranteed
We commit ourselves to deliver the project within a mutually agreed time limit , and to repay your advance if, for reasons of force majeure, we are unable to meet the deadline.
The documentation will be kept in our office archives in accordance with the applicable law and at your request we will be able to issue copies , with only the cost of delivery.
We offer you a guarantee of quality and professionalism in our services as well as the confidentiality of the information provided. We contractually undertake to not disclose your secret information and data except as required by law or with your prior consent or authorization.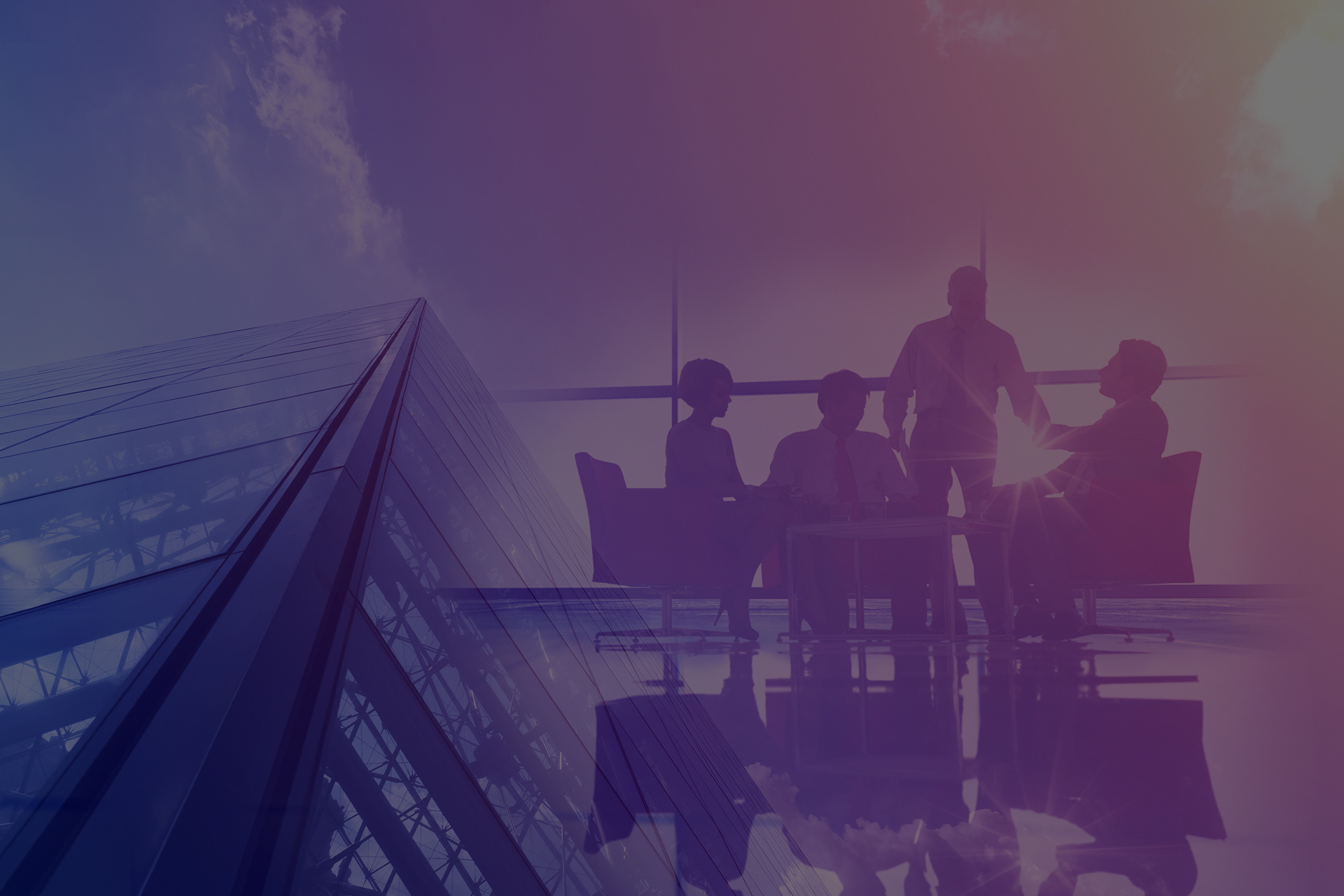 Guaranteed satisfaction
After delivering the translations, we are at our disposal to resolve any doubt, objection or suggestion, and we undertake to make reasonable adjustments and even partially or totally remake the paper, with no additional costs, if there is proper justification.