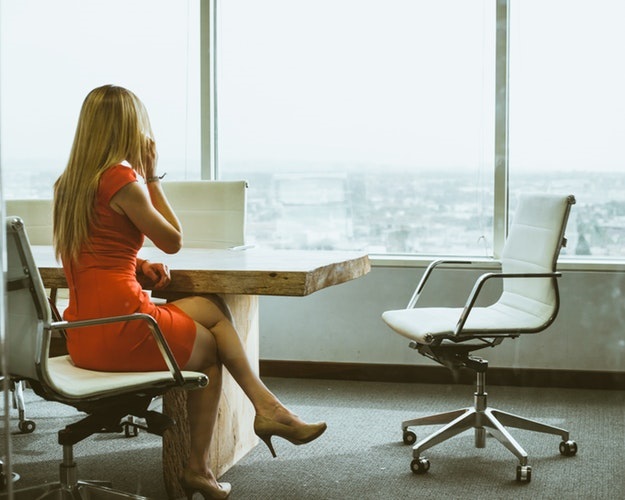 Odată cu aderarea României la Uniunea Europeană, limba română a devenit una din limbile oficiale ale Uniunii. Astfel, înainte de aderare, guvernele statelor membre au avut obligația de a traduce jurisprudența istorică a Curții de Justiție a Comunităților Europene.
Hotărârile pronunțate de instanțele comunitare stabilesc repere ce trebuie respectate și aplicate de toate instanțele statelor membre, implicit și de instanțele din România. Astfel, date fiind implicațiile juridice și volumul considerabil al jurisprudenței istorice, o traducere de calitate necesită uniformitate terminologică.
Mai jos vă prezentăm o serie dintre termenii pe care-i regăsiți în Glosar juridic, Seria Acquis Comunitar, publicat de Institutul European din România, în 2007.

Limba română  
Limba franceză
Limba engleză
acord contestat
accord mis en cause
agreement […] challenged
act atacat
acte attaqué
contested measure
acte de procedură
actes de procédure/ pièces de procédure
procedural documents procedural documentation / pleadings
act normativ
acte réglementaire
legislative measure
acte de cercetare penală
actes d'instruction
investigation
acțiune în despgubiri
action en réparation / action en indemnité / recours en indemnité
action for compensation / action for damages
cauz delegată
affaire dévolue
delegated case
hotrâre judecătorească /
hotărâre
Arrêt /
décision juridictionnelle / décision de justice
Judgment /
judicial decision
dispune
arrêter
adopt
(în) plen
assemblée plénière
full court
avizul Curții
avis de la Cour
opinion of the Court
aviz motivat
avis motivé
reasoned opinion
avocat general
avocat général
Advocate-General
barou
barreau
Bar
temei legal
base de droit
legal fondation
opis al
anexelor
bordereau d'annexes
schedule of annexes
birou al grefei
bureau du greffe
office of the Registry
cadru normativ și fapte aflate la originea litigiului
cadre juridique et faits à l'origine du litige / cadre réglementaire et faits à l'origine du litige
relevant legislation and facts / relevant legislation and the facts of the case
caducitate sau suspendare a
unui tratat
caducité ou suspension d'un traité
lapse or suspension of a treaty
caracter cvasi-penal al sancțiunilor
caractère quasi pénal des sanctions
quasi-criminal nature of the penalties
casa o decizie
casser une décision / annuler une décision
quash a decision
motiv
cause
ground
clauză compromisorie
clause compromissoire
arbitration clause
pretenții vizând acordarea de despăgubiri
conclusions en indemnité
claim for compensation
solicita Tribunalului
conclure à ce qu'il plaise au Tribunal
claim that the Court should
obliga la
condamner
order
obligă Consiliul la plata cheltuielilor de judecată
condamner le Conseil aux dépens
order the Council to pay the costs
judeca o cauză
connaître d'une affaire
deal with a case
termen procedural / termen de procedură
délai de procédure
time-limit for taking steps in proceedings / procedural delay / procedural time limit
deliberare
Délibéré / délibération
deliberation
cerere de a compărea
demande de comparution
request for (an) appearance
cerere de terță opoziție
demande en tierce opposition
application initiating third-party proceedings
lipsit de pertinență / irelevant
dénué de pertinence / non pertinent / sans pertinence
irrelevant
cheltuieli de judecată
dépens
costs
dispoziție obișnuită
disposition ordinaire
usual rule
în fapt
en fait
in fact
A da naștere
engendrer
give rise
la cabinetul
en l'étude de
at the Chambers of
executare silită
exécution forcée
enforcement
complet de judecată
formation de jugement
formation of the court
judecător al cărui mandat încetează
juge sortant
retiring judge
litigii similare
litiges voisins
related disputes
măsuri provizorii
mesures provisoires
interim measures
nul de drept
nul de plein droit
automatically void
probe propuse / propunere a probelor
offre de preuve
evidence offered
recurs
pourvoi
appeal
probă irefragabilă
preuve irréfragable
conclusive evidence
principiul bunei credințe
principe de la bonne foi
principle of good faith
recuza
récuser
object
cale de atac
voie de recours
legal remedy
Aici puteți consulta glosarul de termeni juridici integral.